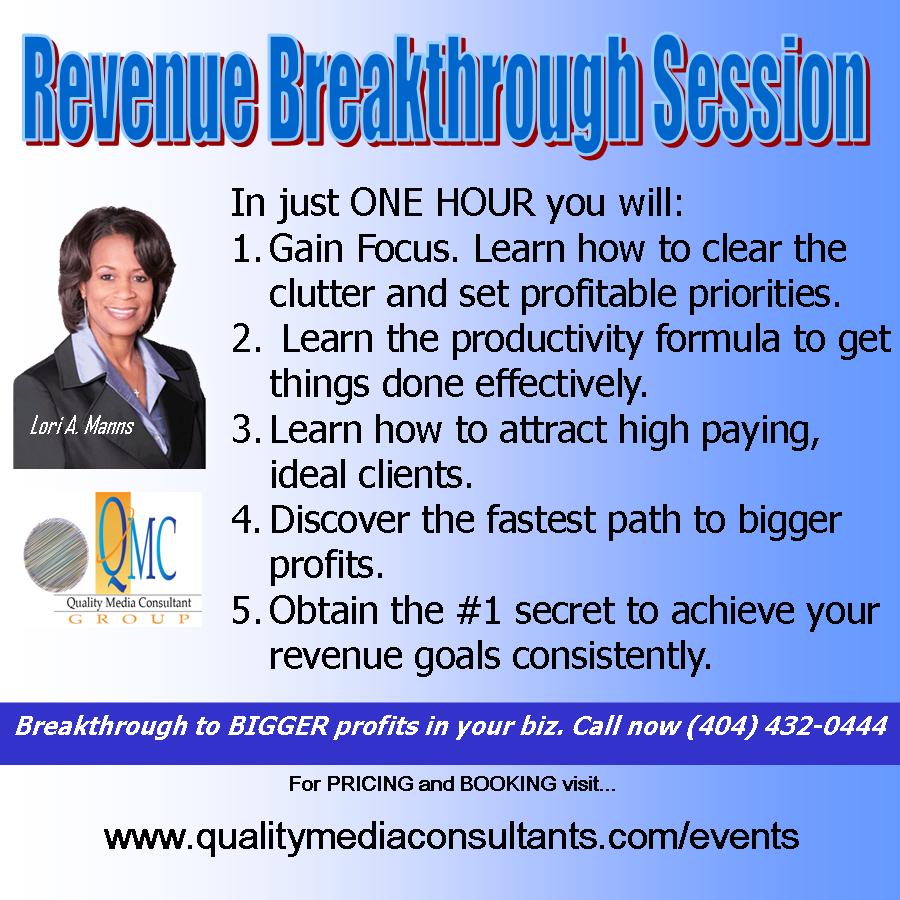 Revenue Breakthrough Session
February 1 @ 8:00 AM

-

March 5 @ 10:00 PM

EST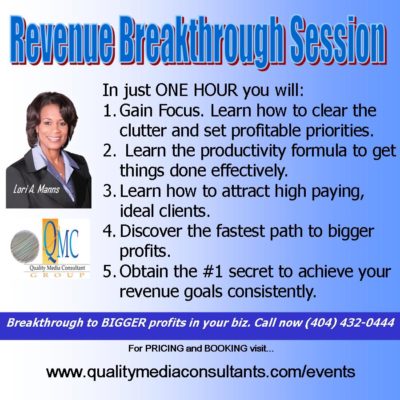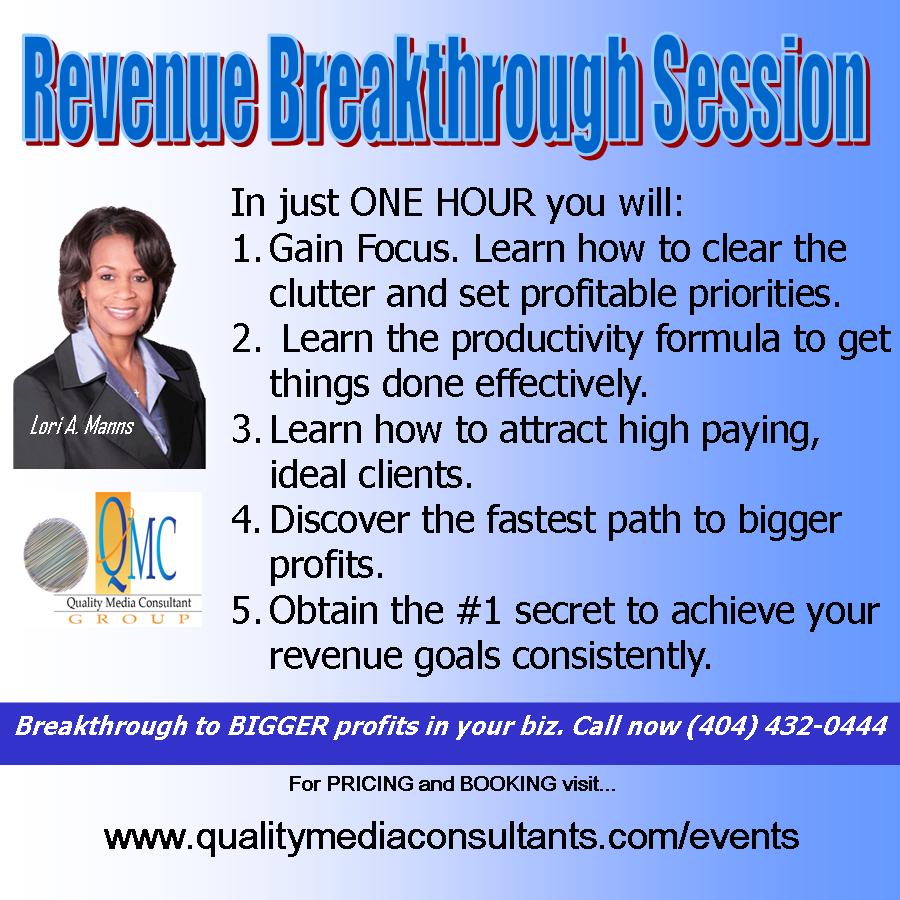 Dear Ready-To-Breakthrough Entrepreneur,
It's Lori A. Manns here…and I'm so happy you landed on this page. That means you're ready to kick things up a notch in your business.
So. Let's. Do. It.
It's a new year and you've decided that this is the year to skyrocket your sales, make a bigger impact and of course make more money.
In order to make more money, YOU NEED CLIENTS and customers.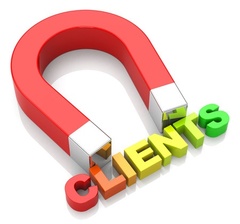 IF YOU WOULD LIKE A FREE RESOURCE TO SHOW YOU EXACTLY…
HOW TO GET 4 NEW CLIENTS IN THE NEXT 45 DAYS, SIMPLY CLICK HERE.
Don't just leave your success plan up to chance. You've got to attack it early. That's why I'm offering you a business bolt…in other words a quick one hour BOOST to make sure you build momentum quickly in your business for 2018.
Are you struggling to bring in consistent leads and sales in your business?
Do you need a proven plan to hit your revenue goals each month?
Are you feeling like there's more you want to accomplish?
Are sales slipping through your fingertips?
Are you ready to grow your income, cash flow and overall revenue?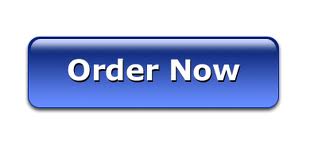 If you answered yes to any of the above questions, I invite you to invest in a REVENUE BREAKTHROUGH SESSION with me.
This is a full hour of business strategy… THOROUGH and CUSTOM-DESIGNED just for you. We get down to business and straight to the point…the profit point.
The investment for this session is valued at $750.00. However, you pay only $297.00 that represents a nearly  50% savings off of similar sessions of this kind.
Included in your session:
detailed business  pre-questionnaire to get you ready for a profit  breakthrough
a digital recording of the session so you can refer back to key points.
action plan
What can you get accomplished with me in one hour? I'll tell you… clarity, confidence, content suggestions and a cash-flow plan that leads you right to your money map.
Sometimes all you need is a small amount of dedicated time to focus on your business and while getting the guidance and support of a trusted business strategist and coach to usher you into your BIG breakthrough.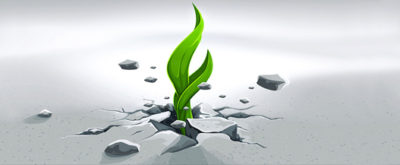 If you commit to spending a one hour with me, I commit to showing you the exact strategies and tools you can use to BREAKTHROUGH to more high paying clients, bigger brand visibility and bankable profits.
You will gain knowledge to help you push past whatever has you stuck and discover how you're letting money just slip out of the proverbial money bucket.
It's time to he take wheel and get you over those speed bumps to catapult your business into trailblazing success.  And we're going to do it quickly.
Having another set of eyes and ears on your most pressing business challenge, is sure to give you the boost you need to get unstuck so you can soar like the trailblazer you are.
Are you ready to position yourself for more profits and greater success? It's time to do things differently if you want better results. 2018 is your time to shine. Let's do this!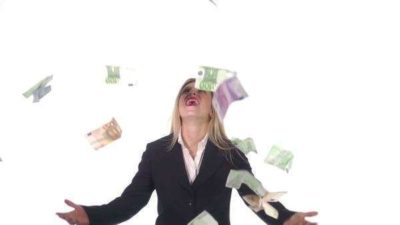 Don't wait. ACT FAST! LIMITED NUMBER of sessions available.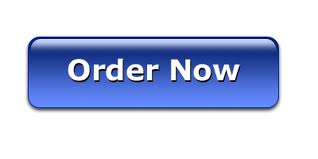 Take a look at a few TESTIMONIALS from some awesome entrepreneurs who have experienced strategy sessions or VIP coaching  with Lori A. Manns, Trailblazing Business Strategist.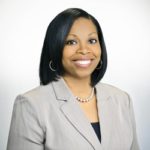 "My VIP session with Lori was just what I needed to get focused and learn how to drive sales in my business. I received clarity about my unique selling proposition and how to deliver a compelling sales pitch that results in new leads and clients. More importantly, I was given actionable tools and strategy suggestions  to help me position my brand and my business for growth and future success." Pam Balentine, Viking Financial Services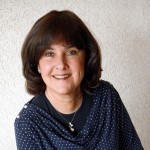 "Before our session together, I was in the process of trying to define my brand and clarify exactly what I did with and for my clients. After just one session with you I walked away with such clarity in myself and my message as to what I do, how I do it and what I can provide for my clients. If anyone has any doubts about themselves, what they have to offer and needs clarity in their message, they need you Lori as their coach!" Chana Gilman, 13 Paradigms
"Working with Lori has been a blessing. She is brilliant at creating marketing plans and big picture results. Lori helped me to define my brand and my niche. After just one session with Lori I knew I needed to work with her. After following Lori's advice, I hosted my first live album release event and not only did I get new CD sales but I also grew my mailing list by 25%. The best part is, I became more focused and finally had a system for marketing my business effectively. I value Lori's supportive style of coaching which keeps me on track and accountable. If you want results, hire Lori." Antonia Lawrence, Fresh Rain Music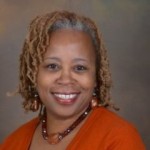 "Lori helped e to create and define by brand, organize my priorities and develop a road map of what I need to do next to launch my business. Before working with Lori I did not have a clear plan for how I would build or monetize my business. After working with Lori, within just one session, everything became crystal clear. She helped me to define my brand and brand promise and create an action plan to market my business and increase my efficiency. Donna Newman Robinson. L.A.M.A. Life After Military Alliance
Ready to get results like this? Sign up now, while supplies last. This is a limited time offer.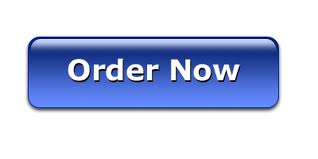 NOTE: After you order, you will receive a confirmation email with instructions as well as a link to schedule your session. If you have any questions, please email us at info@qualitymediaconsultants.com.
We have a 100% satisfaction guaranteed, committed- to -make- you- happy- policy.