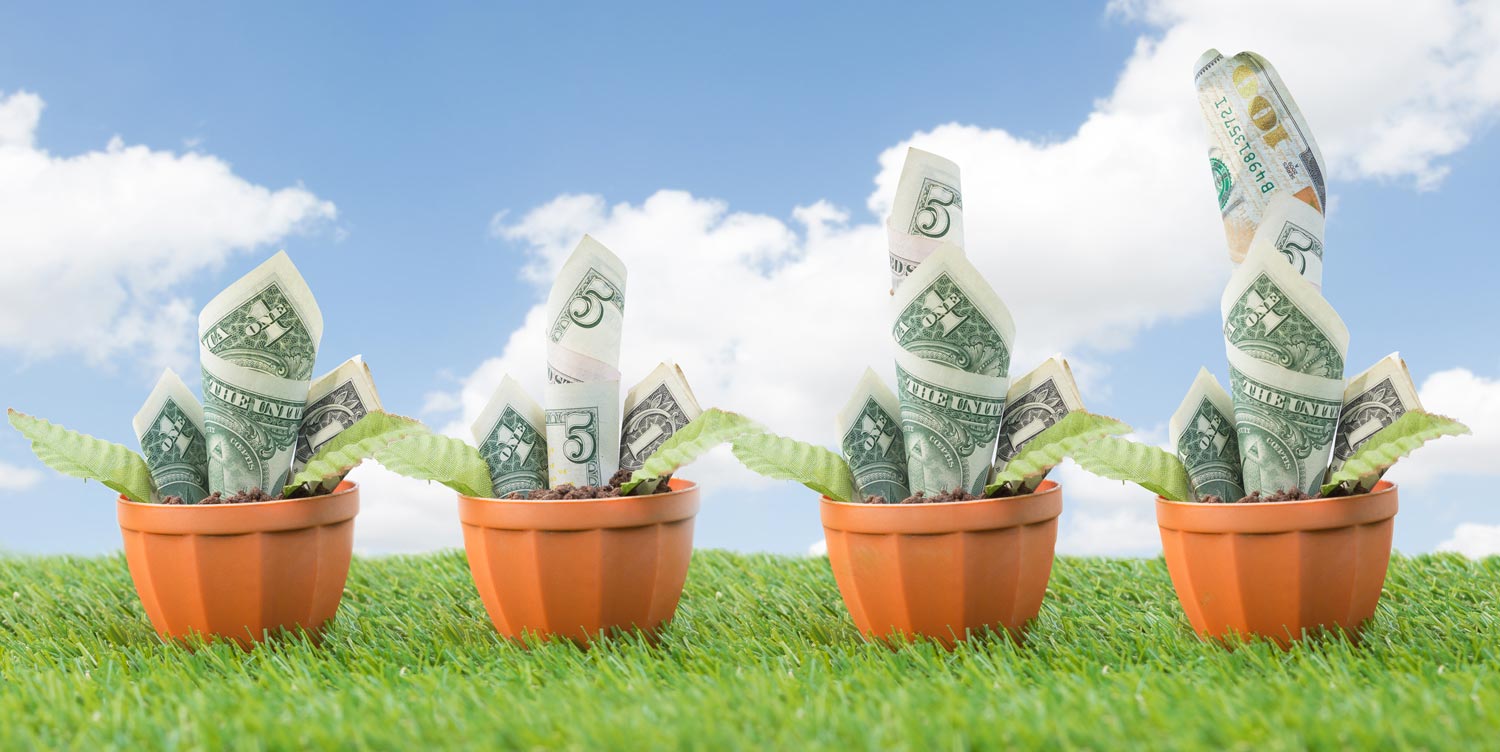 Trailblazer Business Mastermind 2017
May 1, 2017 @ 12:00 AM

-

June 30, 2017 @ 11:59 PM

EDT
Ready to Soar? Join the Trailblazer Business Mastermind 2017 with Lori A. Manns
Training. Accountability. Collaboration. Education. Empowerment.
Monthly trainings
Various investment levels
Marketing
Branding
Sales
Media
PR
Social Media
Speaking
Leadership
Networking systems
And more…
Who are QMC Group events for?
Uncompromising, passionate and dedicated entrepreneurs who are committed to achieve their goals in 2016 and beyond!
Consultants, authors, trainers, speakers, service providers, inventors, service based, product based professionals ready and willing to take massive action to win BIG!
Who should attend?
The common denominator shared by all of the entrepreneurs and small business owners  who attend QMC Group  events (hosted by Lori A. Manns)… is that they are growth oriented people who want to make a difference in the world and use their gifts ands skills to make an impact. This also applies to those who choose to attend webinar events as well.
If you fall into one of the categories below, our  events will be perfect for you, if your area of expertise is not mentioned, as long as you have a brand with targeted customers and access to them, our trainings will benefit you.
Small Business Owners
Entrepreneurs
Mompreneurs
Event Producers
Life & Business Coaches
Business Associations
Chiropractors
Dentists
Speakers
Authors
Serviced based Entrepreneurs
Product Based Entrepreneurs
Lawyers
Counselors
Life Coaches
TV/Radio Show Hosts
Filmmakers
Non-Profit Organization Leaders
Day care/Private School Owners
Health & Wellness Practitioners
Entertainment Event Producers
Music Producers
Internet Hosts
Bloggers
Networking Organizations
Inventors
And much more.
The bottom line is simply, if you have a product and or service to market and sell, you will benefit from the training offered by Lori A. Manns.
If you're wondering how to get your message out in the marketplace, because you're tired of being the best kept secret, DO NOT DELAY another moment.
SIGN UP NOW and get on the BI-WEEKLY EZINE (email) list and be notified of future events.
Rave Reviews
Here are a few testimonials from satisfied attendees from Lori's webinars, workshops, seminars and conferences.
The 5 Steps to Brilliant Branding webinar was brilliant. I learned so much about how to build a bold, believable and brilliant brand. The strategies you teach are very effective and have helped me a lot. Thank you.
About your host
Lori A. Manns is CEO of Quality Media Consultant Group and an award-winning, marketing, sales coach and business strategist. Lori works with small business owners to help them elevate their brand, get more clients and grow revenue. With a long career in the media industry, Lori spent nearly 20 years in media sales and marketing at two of the largest media companies in the United States; Cox Media and CBS Radio. For the past six years Lori has been a passionate entrepreneur and enjoys helping small business owners increase sales and enjoy profitable businesses. Lori is the founder of the Trailblazer Business Academy™ where advancing entrepreneurs go to learn business growth strategies the soulful way. Lori is also the creator of Sponsorship Sales Secrets System™ that shows entrepreneurs how to get more sponsors and sales for their businesses, guaranteed. Find out more about expert consulting services on marketing, advertising or sales and, get proven strategies on how to increase your revenue and grow your business.