Expert Solutions. Strategic Planning. Results Coaching.
We are a leading business consultancy firm to help you increase your client base and grow your business using powerful media, marketing, and sales solutions for optimal success.  You or your company are an ideal candidate to work with us IF:
You need more clients/customers
You/Your business entity is lacking visibility
You need to generate qualified leads consistently
You need to increase profitability
You lack a growth strategy to increase sales and revenue
If you are dealing with any of the above scenarios, you're in the right place!
Quality Media Consultant Group is a business consultancy firm that specializes in curating growth-oriented strategies that provide businesses with more clients, greater brand visibility, and increased sales resulting in bigger profits. We develop and implement brilliant brand strategies, marketing plans, and measurable advertising programs that provide impact and results.
We are committed to building relationships with our clientele with a foundation of trust. When you hire us,  we will help your business grow.  When you sign on to work with us,  your needs are of utmost importance to us. Quality Media Consultant Group will provide superior quality service for all of your advertising/media, marketing,  and sales needs.  Our goal is to help you reach the next level of success, whatever that means to you. Not only is our #1 goal to help your business grow, but it's also our promise. Take a look at our success stories and you'll find, we focus on results.
As your source for expert business solutions, strategic planning, results coaching, and consultation, we combine the art of advertising, the magic of marketing, and the science of sales to generate a profitable return on your investment.  START HERE by accessing our FREE Report, 7 Mistakes Entrepreneurs Make in Sales!  Simply enter your email address to get the "FREE GIFT" offered on this page or click on one of the images below to be directed to our services and programs.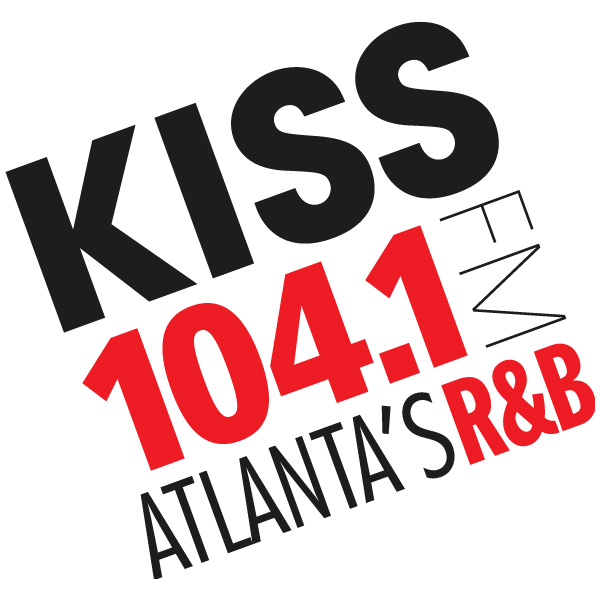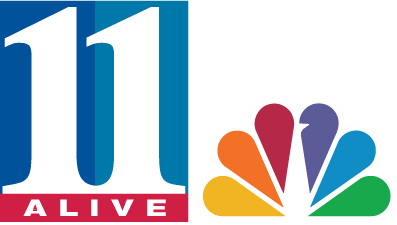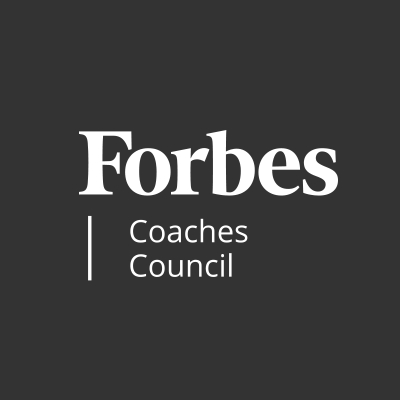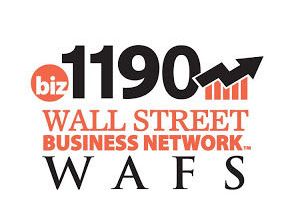 How We Can Help You Succeed
What Our Clients Say About Us
"Before working with Lori I had a lack of focus in my business and was barely getting clients. After enrolling in the Marketing for Trailblazers Bootcamp, my business started to take off.  Within 2 months of completing the course and implementing the strategies, I got 5 new clients which resulted in over $8,000 in sales. The marketing system that Lori teaches is proven and it works. I would tell anyone who wants to grow their business, the sooner you work with Lori, the sooner you will see results in your business. Lori cares about her clients and gives them breakthrough strategies to help them achieve success."
"Before working with Lori, I didn't have a brand strategy or plan to secure sponsors for my event. The Sponsorship Sales Secrets Training was exactly what I needed to create a brand I could be proud of, attract sponsors and position my company for future growth. Lori is very generous and gives her clients all of the necessary tools for them to succeed. As a result of Lori's coaching, I was able to secure vendors and sponsors for my event."
I took Lori's Sponsorship Sales Secrets training and followed the lessons. I implemented the strategies I learned and it paid off quickly. Within one week, I secured 10 sponsors worth over $20,000 for my national event!
"I'm glad I made the decision to work with Lori. Before working with Lori I was doing very well as a premier real estate agent in Atlanta. However, I knew I could be doing better. After signing up for VIP consulting, I realized what I was missing. I had major issues with marketing myself, business development and mindset issues which kept me from getting out of my own way. After working with Lori, I upgraded my revenue acceleration plan and closed 5 new properties (and one of them was a million dollar luxury listing in a coveted neighborhood), all within just a few months of Lori's strategic training. If you're ready to improve your results, shift to a winner's mindset and make more money, you must work with Lori."