Looking for a Dynamic Speaker?
Meet Lori A. Manns an award winning, powerful, dynamic, passionate speaker originally from Detroit, Michigan by way of Tuskegee, Alabama. Lori now resides in Atlanta, GA.  She is known for her contagious energy, passionate delivery and dynamic presence. Lori is guaranteed to capture and keep the attention of the audience from the moment she greets them until she walks off the stage! She has the dynamic ability to move your organization from where they are to where they want and need to be!
Lori's  seminars and workshops have empowered many  business owners and entrepreneurs to take their business to the next level. She is the author of  the soon to be released Ebook, The ABC's of Sponsorship Sales.™  Lori has a background in sales, marketing and advertising that stems from a long corporate career in marketing, advertising sales and account management with two of the largest radio groups in the U.S. She is a Certified Marketing Consultant. Her career in the media industry spans nearly  25 years. Lori's specialty areas include: marketing, sales, advertising, leadership, client attraction, work/life balance and mindset. Lori is a natural marketing maven and motivator.  Your audience is in for a dynamic treat!
Popular Topics
The 7 Biggest Marketing Mistakes Business Owners Make –  Effective marketing is one of the strongest tools you can use to grow your business consistently and radically. Many business owners and entrepreneurs find themselves stuck in the wilderness of marketing because they make one or more of the seven biggest marketing mistakes you can make in business.

Sales Mastery: The Sales & Soul Connection – Many business owners do not realize that sales is the lifeline of any company's success. Lori discusses are 5 step process for how to authentically sell your products and services without feeling sleezy or aggressive. You will learn key strategies to accelerate the sales process by having conversations that attract prospects to become customers in less time than it would normally take.

Success Principles: How to S.O.A.R. & Achieve More – So many entrepreneurs and leaders struggle with creating success and accomplishing their dream.   Lori discusses her 4 step formula  to help you create a thriving business, non-profit or organization that you love and enjoy doing. The formula includes mindset, shifts as well as learning to balance work life, personal life and spiritual fulfillment. Additionally, Lori addresses common mistakes leaders and business owners make while offering helpful tips, tools and strategies to overcome obstacles and achieve more.Learn key strategies to perform at your highest level by eliminating negative beliefs and embracing your unique brilliance to create a business and life  that brings you joy, fulfillment and prosperity.

How To Get More Clients In Record Time – Learn successful strategies to attract more ideal clients, faster by pulling them toward you in the most magnetic way! No more cold calling and chasing down prospects. Learn to market your business in a way that makes them call you.

How to Get Sponsors for Your Event – Many entrepreneurs and small business owners pay for their own events and do not realize they can sell sponsorships to cover expenses. In this powerful talk, Lori shares the top strategies to secure sponsorship deals and what corporate sponsors expect from you.
Featured In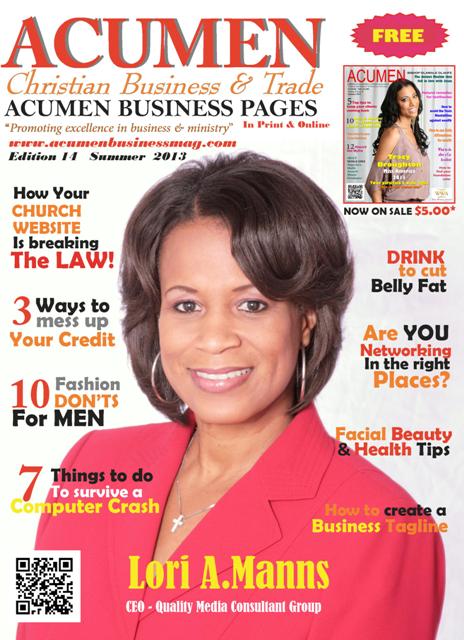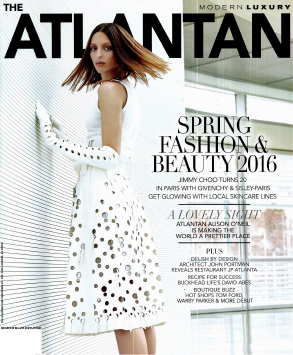 I am always happy to have Lori as a featured expert on my radio show because she brings a wealth of knowledge about best practices in business, entrepreneurship and women's issues of empowerment. Lori is an awesome radio guest and consistently gives listeners actionable nuggets to help them take their business and life to the next level. Whenever Lori is on the radio, listeners respond with anxious anticipation waiting to hear her expert advice.
My interview experiences with Lori have been very enjoyable. Lori comes across as informative, authentic and always gives valuable information to the listening audience. Expect Lori to empower and uplift your audience with her unique insight.
Lori has a focused and clear presentation style. She gets to the heart of the material quickly and gives actionable advice and takeaways. Lori was able to address an area that many businesses want to explore, but few marketing experts have experience in: selling corporate sponsors.  Lori clearly addressed the realities of the sponsor-model marketing approach in a way that the audience could understand and use. After Lori's presentation, the audience had great takeaways that were practical, real-world and actionable.
I highly recommend Lori as a speaker for any business oriented event. Her presentations are industry relevant, engaging and feature results-oriented strategies. Lori was a featured speaker for the Women Living On Purpose Expo and the audience was captivated from beginning to end. Whether you are looking for a keynote speaker or coaching to help you reach the next level of success, I highly recommend hiring Lori.
Lori is a natural motivator with young adults. Her energy and enthusiasm captivated the APS high school students from the beginning of the Youth Summit program until the end. If you need a great speaker definitely connect with Lori, you will be amazed.
Lori is available for
Keynotes
Radio/TV Shows
Business Conferences/Seminars/Panel Discussions/Workshops
Networking/Association Meetings
Expos/Empowerment events
Teleseminars/Webinars
View an interview with Lori on Biz Lynks TV in the studio live. CLICK HERE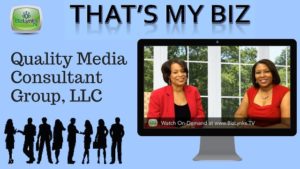 Are you an Event Planner or Host? Book Lori Today.  Find everything you need below.
Upon receipt of the request form, our staff will confirm your request and submit the official response.
On the day of the event, Lori requests a speaker table to display and/or sell information products. Additionally, Lori is excited about the opportunity to connect and greet audience participants after the event.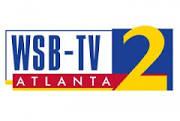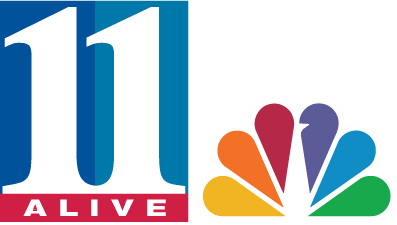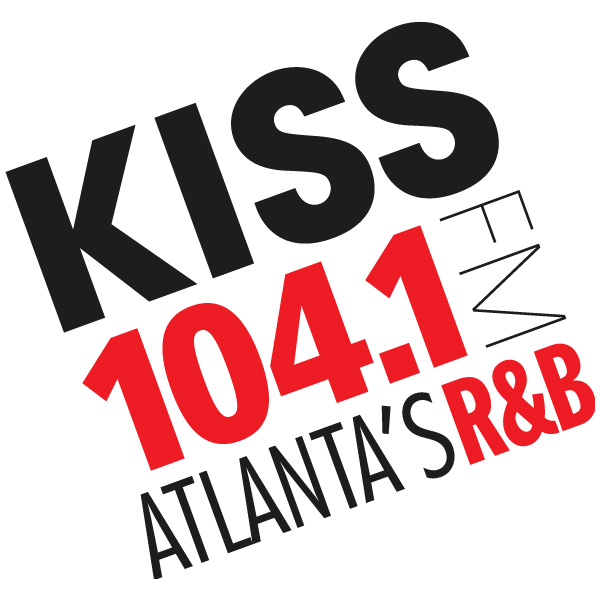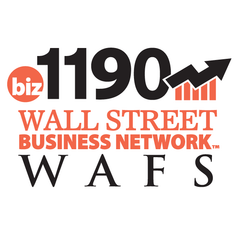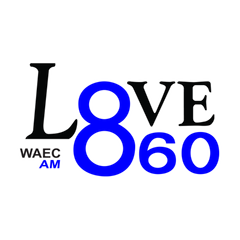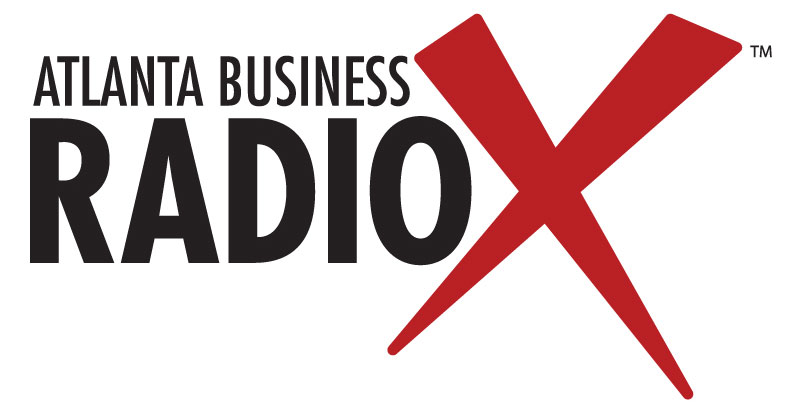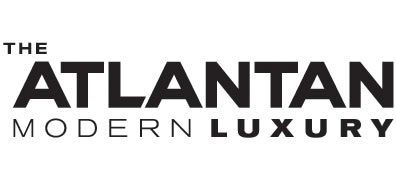 Additional Media Appearances & Keynotes
WCLK-AM
Biz 1190-AM
DeKalb Business RadioX
IBNX Radio
Survival Radio Network
Worldstar Hit Radio
Side Gig Con, Atlanta, GA
Transforming Women Entrepreneurs Conference, Atlanta, GA
Aularale Cosmetics National Sales Conference, Atlanta, GA
National Sales Network Conference, Dallas, TX
Pink Power Mastermind Conference for Women- Atlanta, GA
National Association for Female Executives – Atlanta Chapter
Ladies Who Launch -Atlanta Chapter
Pinnacle Awards & Scholarship Gala, Live Healthy & Thrive Youth Foundation, Inc.
Women Living on Purpose/BlogTalk Radio
Sparkplug Radio/BlogTalk Radio
Basil Magazine Radio/BlogTalk Radio
The Better You Radio Network/ A2Zen.FM
Emory University, (WorldStrides Conference), Atlanta, GA
DeKalb County Schools, GA (Various schools/Career Day)
Atlanta Public Schools, GA (Various schools/Career Day)
Clark Atlanta University (How to Prepare for a Career in Media  & Branding Success for Millennials)
Atlanta Metropolitan College (Leadership Best Practices for Young Entrepreneurs & Branding Success for Millennials)
Georgia Perimeter College, Decatur, GA (How to Prepare for a Career in Media)
ITT Technical Institute, Atlanta, GA (How to Prepare for a Career in Media)