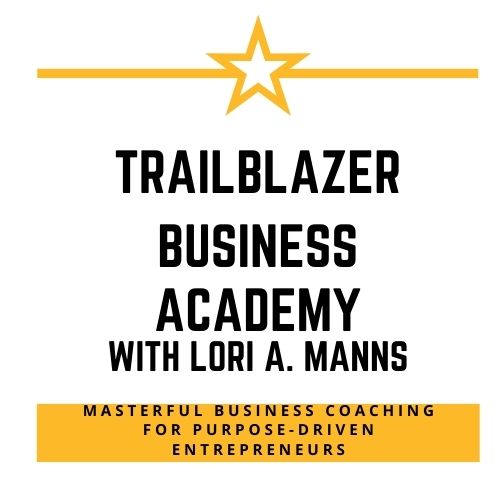 Welcome to the Trailblazer Business Academy, an online training portal to help you grow your business whether you're in launch mode, growth mode or leverage mode.  If you're in launch or growth mode, you'll want to check out our Trailblazer CEO Masterclass. If you're in leverage mode, you'll want to check out the Trailblazer Business Bootcamp. All programs are designed by entrepreneurs for the purpose of educating, training and empowering entrepreneurs to win and succeed.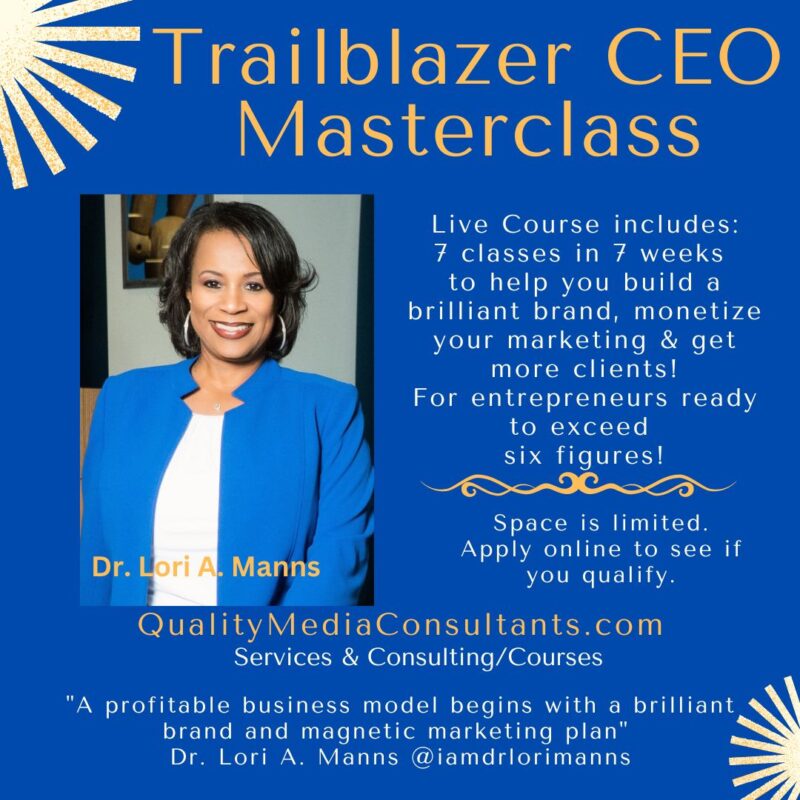 TRAILBLAZER CEO MASTERCLASS

There's a difference between being a hobbyist or self-employed professional and a real bonified, profitable entrepreneur. This course will help you position your business just like a CEO would. You will learn the basics of building a foundation with a solid business model. Whether you are new entrepreneur who is launching a startup business or an experienced entrepreneur who is not growing at the pace you would like, this program will help you to:

Gain clarity around who you are and who you help.
Learn the right steps to build a profitable business model.
Build and price effective products and services to make a healthy profit.
Get clients and improve your cash flow in record time.
Master your online marketing like a rockstar so you can get noticed, get leads and get paid.
Creating Systems that Help You Get Productive .
Developing a Winning Action Plan so You Succeed + Final Q&A.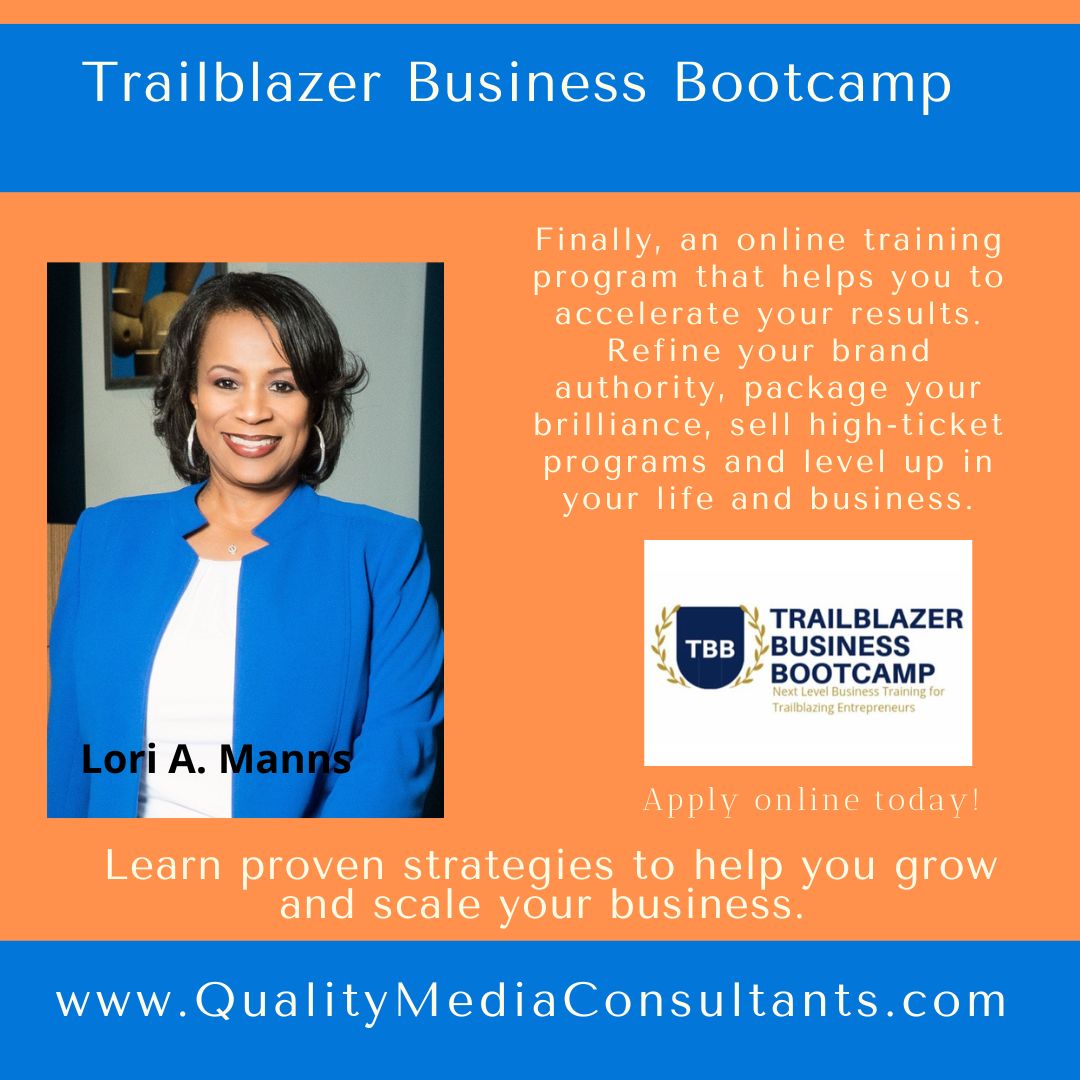 TRAILBLAZER BUSINESS BOOTCAMP

When you've been in business for a while and your goal is to reach next-level success, you need a plan, systems, and a winning formula to help you sell high-ticket offers to high-end clients. Not only that, you must be crystal clear about the problem you solve for your ideal clients, and how to position your unique value to them in a way that positions you as the most valuable asset and authority figure in your industry. Finally, you need a system that will position you for sales and a plan to prosper year in and year out. The Trailblazer Business Bootcamp is a mastermind-level program to give you a roadmap to take you from wherever you are now to where you want to be in your business. This program will help you to:

Master your mindset so you can finally raise your rates and become all you are destined to be.
Refine your brand and expert authority.
Create Content that will be like a Cash-Injection for your business.
Master your marketing so you become a "marketing expert".
Leverage networking, referrals, and collaborations to assist you in building a profitable business.
Utilize email marketing to become likable and trustworthy to your tribe.
Create a signature talk so you can speak for pay and profit.
Develop a sales system that gets you paid soulfully and authentically.
Attract press and publicity that will turn you from zero to hero in no time flat.
Build business systems so you are working smarter not harder.

It's time to stop the hustle and bustle and build a business that rewards you for your expertise.

If you're ready to level up, click the button below for more information and to apply.